Micro Abrasive Resistant (MAR)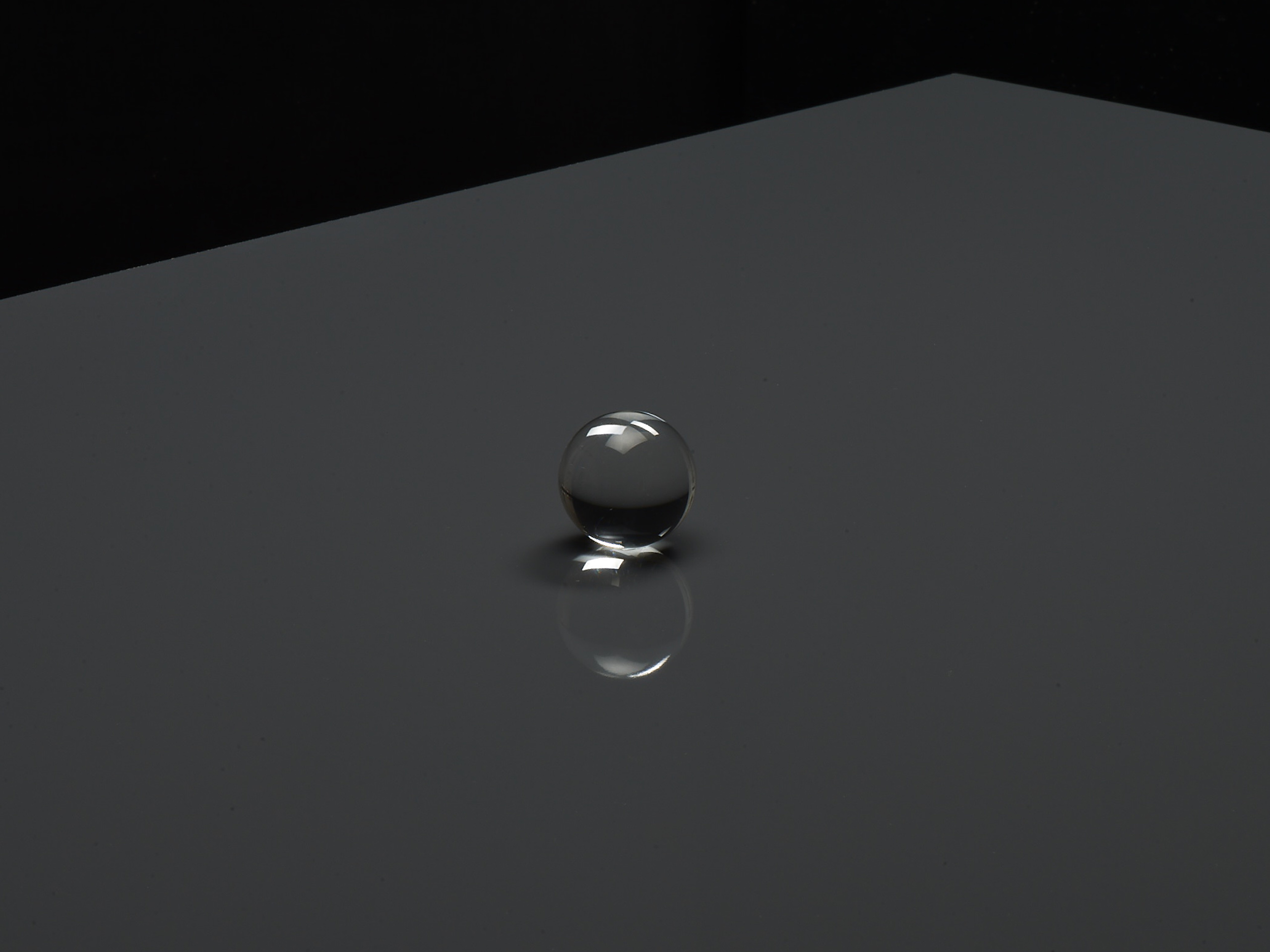 The Micro Abrasive Scratch Resistant finish is ideal for all high gloss finishes. Because of its unique and inherent properties, a MAR laminate sheet can retain its color and gloss without any major surface ditortion over the time.
For further and more extensive product information please visit our
downloads
page.